Fluffy Makes It Back To Wilson Highschool
Wilson High School has always loved Gabriel Iglesias also known as Fluffy, a Mexican Comedian who ended up graduating from our school. 
He has appeared a couple of times at Wilson events such as football games, like Poly against Wilson Homecoming game.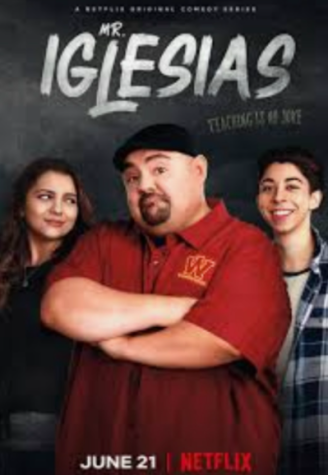 He usually appears in shows around the world where he will do stand up comedy for many of his fans. He also appears in a Netflix hit Mr. Iglesias, where he ends up teaching at Wilson as a history teacher, however Netflix did end up canceling this show later on as it is no longer airing on Netflix. 
Despite all of that, Fluffy is coming back to Wilson, and making Mr. Iglesias a reality! 
Fluffy will end up coming to teach at Wilson High as an English teacher the following year. He will be teaching in the Arts program in the 2,000 new and improved building. A room number has yet to be decided, but for Wilson Highschool Students, this will be a funny experience.