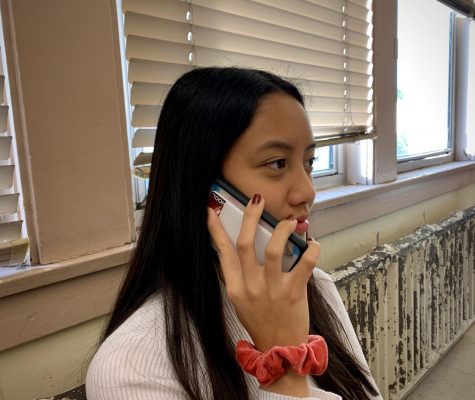 Samantha Brandts and Adai Vidal

November 20, 2019
Going through a traumatic experience is different for everyone. Asking for help is mandatory during these times in order to prevent something fatal from occurring. When in need of assistance, sometimes it is easier to ask of it from strangers than those in your immediate life. These hotlines and text n...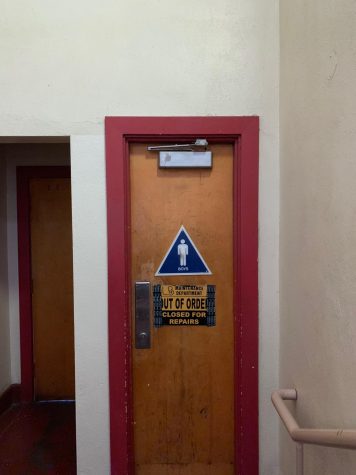 Windsor McInerny, Editor in Chief

October 24, 2019
     At various assemblies over the course of August 29th to September 3rd, students learned that the restrooms in the 300, 400, & upstairs 100 buildings will be locked during lunch. However the 100, 200, Media Center,  Park Avenue and C-side restrooms are to remain open during lunch. The assembly...