Matthew McKenna, Photographic Editor
April 30, 2021 • No Comments
Senior Activities are back, but are they better than ever? Yesterday we had our first true Senior event of the year. The Senior Sunset Picnic on the quad was an absolute hit with 350 people coming to ring...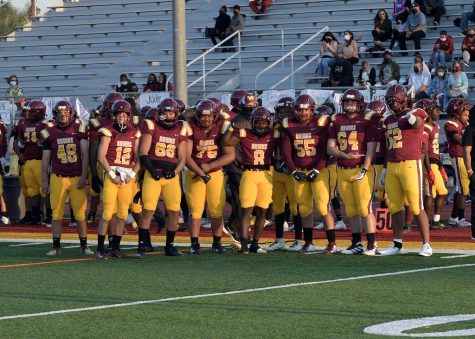 May 4, 2021 • No Comments
The past year has caused uncertainty in various areas of our lives. With health guidelines constantly changing to account for the highs and lows of the pandemic, most people weren't sure if things were...
Recent Sports Stories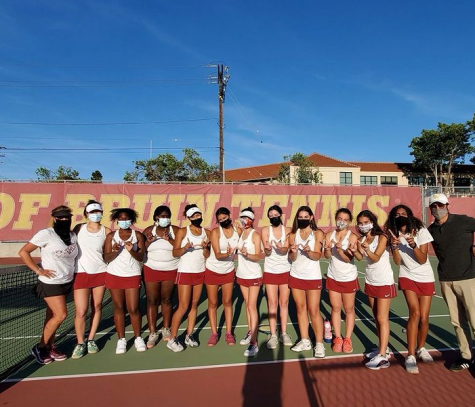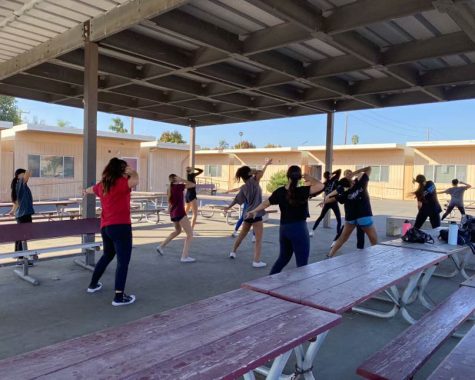 November 19, 2020
Wilson High School's dance program has had to face many changes to the normal dance culture since the...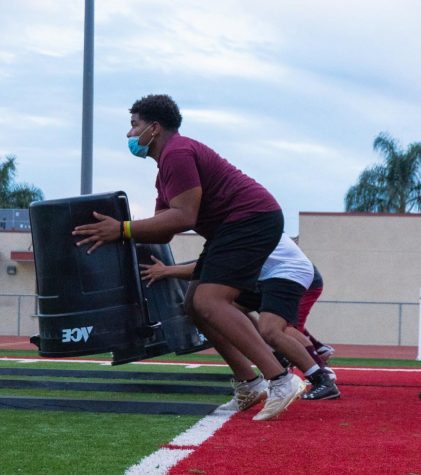 November 19, 2020
With the COVID-19 pandemic rocking the world, students are struggling to find an anchor of normalcy in...
Enter your email address below to receive our daily email updates.