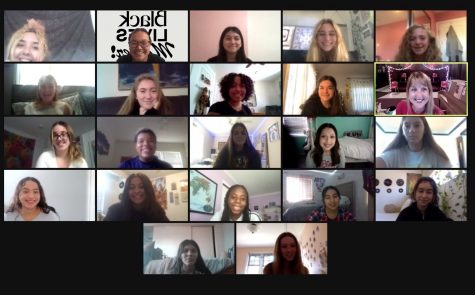 Roxy Kuper-Wilson, Staff Writer
January 26, 2021 • No Comments
In a year of Zoom meetings and political uproar, some Wilson students decided the time was now to charter Wilson's Democratic Club. Inspiration for the club was drawn from the current state of politics...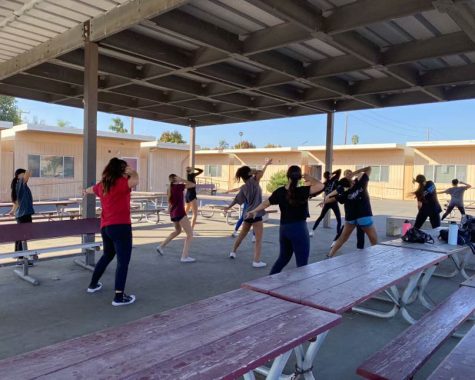 Sophia Guillen, Staff Writer
November 19, 2020 • No Comments
Wilson High School's dance program has had to face many changes to the normal dance culture since the closure of schools and large gatherings in March 2020 due to COVID-19. Advanced Dance student Jana...
Monzerrath Miramontes Castellanos, Staff Writer
January 26, 2021 • No Comments
Más para los estudiantes es un programa esencial para aquellos estudiantes que no consideramos frecuentemente pero que necesitan más ayuda. Es un apoyo económico para los estudiantes de la preparatoria...

Loading ...

Loading ...
Loudspeaker Staff (19-20), Staff Writers •
November 19, 2020
The Wilson Loudspeaker staff (2019-20) interviews students on their opinions about sexual harassment and/or assault on campus.
Enter your email address below to receive our daily email updates.