The Life of Seniors After Wilson
Long Beach, CA- With the second semester coming to an end, many Seniors are thinking about what their next step in life will be after high school. There are many different directions one can go after graduating. Some people choose to pursue higher education and some choose to join the workforce immediately after graduation. Whether you chose the former or the latter, your choice is valid. We asked a few of our fellow seniors what path they were going to take, here are their responses;
Genesis Perez from the Tech Pathway plans to stay local and go to Long Beach Community College, she will then move away to North Carolina. She wants to go into cybersecurity or computer science engineering.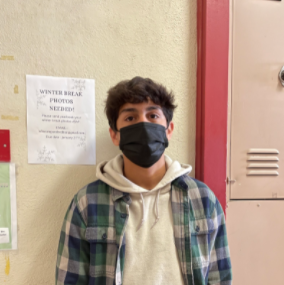 Andrew Favela, also from the Tech Pathway, also plans to go to LBCC. He wants to major in Fire Science, and he does not plan to transfer to another college after.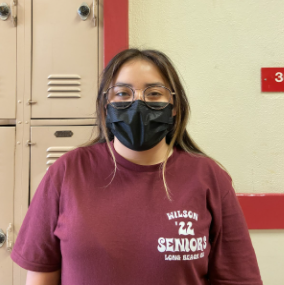 Virginia Lopez-Torres from the Leadership and Public Service pathway plans to go to community college. She will only stay for 2 years because it is the requirement for her career, Ultrasound Tech.