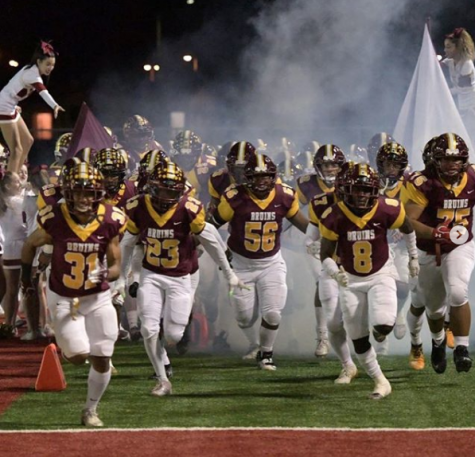 Adai Vidal, Editor-in-Chief

December 13, 2019
Student-athletes are of the essence at Wilson, they perform for countless of hours on a field or apparatus. They also highlight the importance of performance in the classroom. The well commemorated football team is recognized for their accomplishments on the field but it's time to dig a bit deeper i...
Adai Vidal, Editor-in-Chief

November 14, 2019
Wilson football is soaring through a successful 10-1 record, the bruins clinch a season to remember. Many of these bruins like Brett Dowgiewicz have been involved with the sport since childhood, like popcorn football at an early age. For Dowgiewicz, football has been a passion from the get go. He has been playi...