SCHOOL OF THE ARTS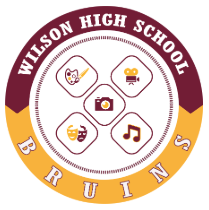 Hang on for a minute...we're trying to find some more stories you might like.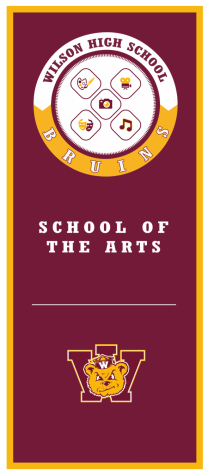 photo credit: wilson high school website
School of the Arts
The arts program has a vast diversity of students with different interests. Performing and Visual Artists experience 4 years of integrated academics focused on the Arts, Media, and Entertainment industry. In addition to completing rigorous A-G courses, artists will take a 3-4 year course sequence of classes in the same art field (Animation, Dance, Graphic Design, Instrumental Music, Musical Theatre, Photography, Theatre Arts, Video Production, Visual Arts and Vocal Music) as well as train in a secondary field their freshmen, junior and senior years.
Requirements
Architecture Pathway
9th grade: Architectural Design 1-2
10th grade: Architectural Design 3-4
11th grade: Architectural Design 5-6
12th grade: Architectural Design 7-8
Art and Animation Pathway
9th grade: Art & Animation 1-2
10th grade: Art & Animation 3-4
11th grade: Art & Animation 5-6
Graphic/2D Design 
9th grade: Graphic Design & Printmaking 1-2
10th grade: Digital Photography
11th grade: Graphic Design & Printmaking 3-4
12th grade: Intermediate 2-D Design