Wilson Changes Mascot… Bye Bye Bruins
Long Beach, CA– In honor of Musical Theater's production of High School Musical, staff has decided to temporarily change the school's logo from Bruins to Wildcats. The mascot pays homage to the mascot of East High School, where the musical takes place.
We asked students regarding their thoughts on the mascot change:
Chad Danforth, a junior in the LPS pathway says, "Rad! It really shows off our school spirit. Come watch the basketball game next week! Go Wildcats!"
"I think the mascot shouldn't define who we are as a school. I think that our academics should define us," says Taylor McKessie, a junior in the WAVE Pathway.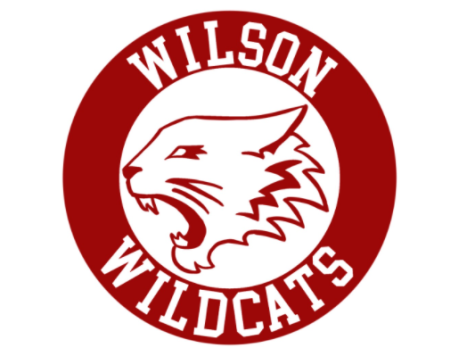 Come watch High School Musical on April 28th at 7pm and April 30th at 2pm and 7pm at the Furjanick & Sandberg Auditorium! Go Wildcats!