Adai Vidal, Editor-in-Chief

April 1, 2020
On November 5, the Long Beach traffic circle added a new restaurant that many Wilson students anticipated, the Louisiana native, Raising Cane's Chicken Fingers. Unfortunately, as of this week, Wilson students will no longer be able to enjoy meals from this iconic, fried chicken-supplying restaurant. D...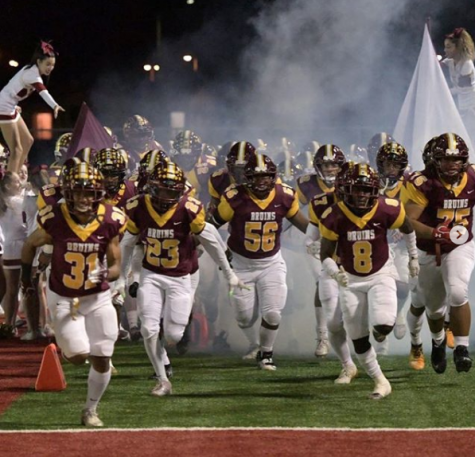 Adai Vidal, Editor-in-Chief

December 13, 2019
Student-athletes are of the essence at Wilson, they perform for countless of hours on a field or apparatus. They also highlight the importance of performance in the classroom. The well commemorated football team is recognized for their accomplishments on the field but it's time to dig a bit deeper i...