*This is a part of the Pathway Gift Guide series*
Book Accessories! Studying law and social justice requires an extensive amount of reading. Help your fellow friends and get them a bookmark or a light for midnight reading. Click here.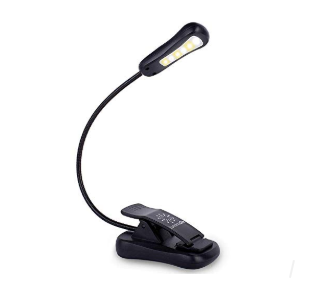 LPS means mock trials of plenty, so help a friend out and gift them a tie so that they look sharp and ready to tackle a trial in court. Click here.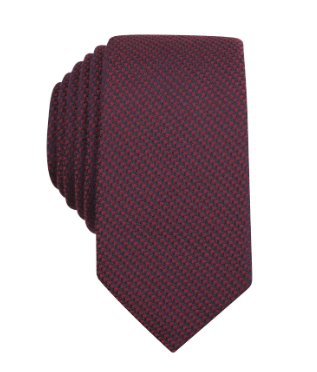 Don't hate, Orate. Does your friend dominate speech debates? Get them a pop socket and let them boast their talent for educated arguing. Click Here.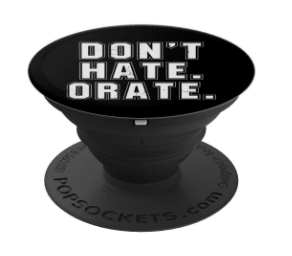 An accessory can never go wrong! For that friend who voluntarily will give up half of their life span in law school, the aspiring lawyer, get them a personalized key chain.  Click Here.

Sometimes, after a long day of being an LPS student, a nice relaxing bath can help the stresses of becoming the next president of the United States. Click Here

A new laptop case for your friend would be nice, many papers to type and many cases to study, a nice case would be greatly appreciated!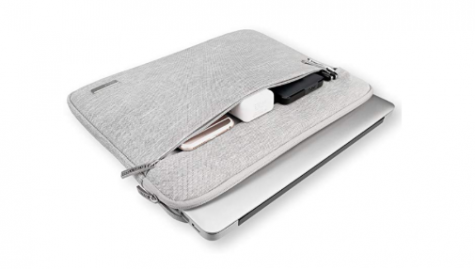 We know, we know, public service students can be a little serious sometimes, situations are not taken lightly, so let this book teach them how to crack a joke once in a while. Click Here.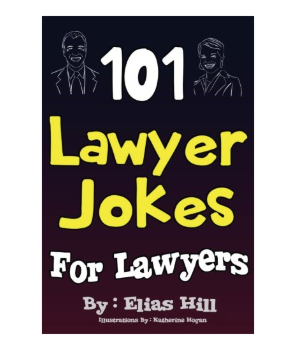 Books may not always be the most thrilling gift but for an LPS student a story of justice and redemption may be something they look forward to. Gift them Just Mercy by Bryan Stevenson and they might just watch the movie as well! Click Here.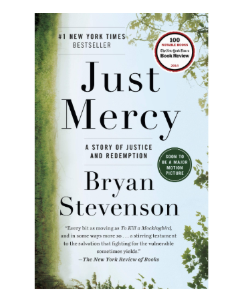 Being a leader is tough work, and when you come home from an extraneous day of school and volunteering, a clean and zen room hits all the right notes. A room humidifier is a nice gift for your LPS friend or any friend that needs a change of scenery at home. (essential oils not included) Click Here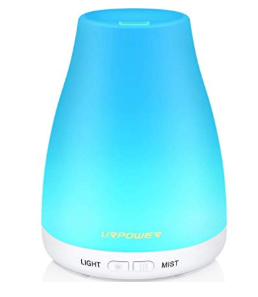 Don't have time to shop? Let them do the shopping by giving your LPS friend an Amazon gift card. All you do is insert a number 10 and above and boom! It will arrive at their door in a nice enveloped greeting card. Click Here