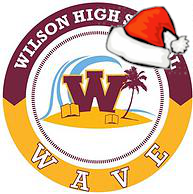 *This is a apart of the Pathway Gift Guide series*
This cute but inexpensive coffee sampler allows a sleep-deprived student to find there favorite flavor of caffeine goodness. Click here.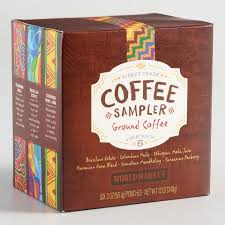 Wave students know that these felt-tip pens are near essential for a variety of coloring tasks. From coloring maps in AP Human Geography to color-coding AP Macro notes, they come in handy. Nobody wants to buy them for themselves though because of the price tag! Click here.

Stress relief tea will guide your gift-recipient through finals week and the stressors of the WAVE program. Any stress-reducing tea will do, but here is a particularly delicious and soothing blend: Yogi Honey Lavender Stress Relief tea. Click here.                                         

Essential oil diffusers are another great tool for relieving stress. This one is portable, inexpensive, and perfect for the tasking 7 a.m. ride to school. Click here.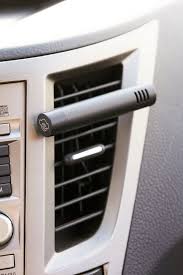 A gilded tissue box cover so that, although they are crying from finals, they feel a sense of grandeur. Click here.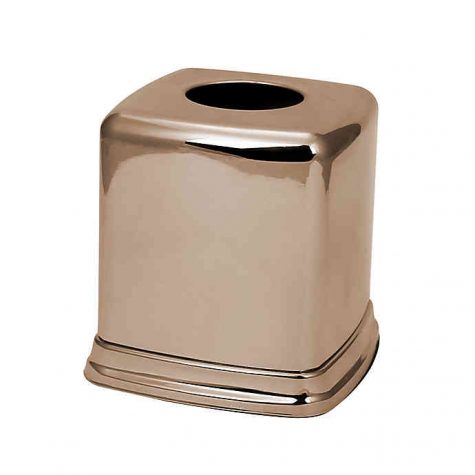 A funny mug that epitomizes the WAVE student work ethic. (You should definitely sleep though, 8 hours at least, please!). Click here.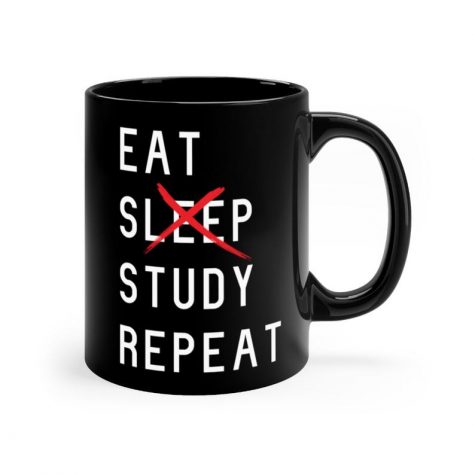 This sleek-design Productivity Planner will organize the hectic life of a WAVE student better than the Fabulous Five from Queer Eye. Click here.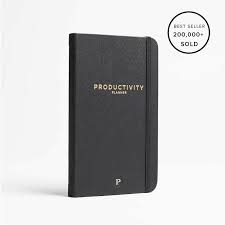 It seems like every other WAVE student carries a Hydro Flask water bottle with them everywhere they go! This 22 oz. Hydro Flask tumbler will keep their caffeinated beverages warm or cold all school-day long. This is a perfect gift if you are looking to spend a little more! Click here.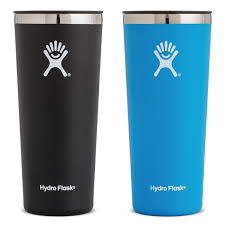 Students love gum! Buy them gum! This particular one is holiday themed as well. Click here.

This "Time For You" hourglass will help remind a WAVE student that they need to take a step back, relax and take time for themselves. The life of countless APs, extracurriculars, and hours of testing is tiresome and often results in forgetting to breathe. This hourglass is designed to remind them of the importance of me-time. Click here.