The Loudspeaker 2019-2020
Welcome to the Loudspeaker website were you can find top quality news and media. Get to know our editors!
About the Videographer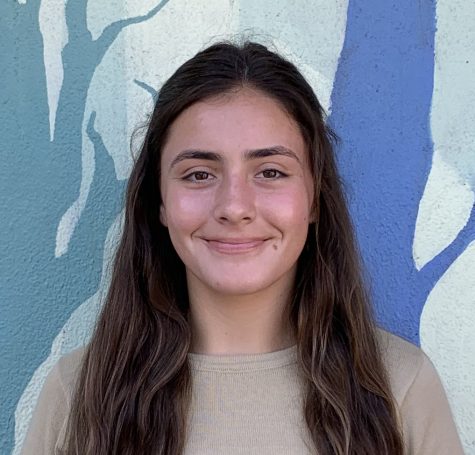 Samantha Brandts, Editor
Samantha Brandts is a junior at Wilson High.  She is a writer and editor of the Loudspeaker and also is in the WAVE pathway.